OZONE CUSTOM KITES
Ozone Custom Kites are high-quality, personalized kites designed for maximum performance and versatility. They are available for purchase from King of Watersports, a leading retailer in water sports equipment.

If you are interested in purchasing an Ozone Custom Kite, you can email King of Watersports at [email protected] or call them at 0044 1202 763675.
Ozone's Factories allow for complete customisability on kites, from colour to logo printing, foil kites to Leading Edge Inflatables. This year, we've decided to get on-board with this scheme, and get some custom kite printed ourselves. The end results, it's safe to say, we were fascinated with! We opted for the Stitch-On Method for the logo, which is fair to say we are impressed by. The stitching on the kite was done impeccably, with no loose ends, and no slack fabric on the canopy. The weight of the kite was also not affected much, which we originally thought would. The colours on the kites are awesome too, and really stand out on the beach!
To get a Custom Kite made is around £300 on-top of the original value, which in our opinion is definitely worth it. Having a kite flying around the beach with your Logo/Advertising on it while you enjoy your session really does attract attention, especially from on-lookers that maybe haven't necessarily seen any kiteboarding before!
Ozone can manufacture pretty much any logo on any shape of kite, from the C4 to the Catalyst. This year, we've gone for our two favourite kites, the Zephyr, and the Enduro. Both key kites in the Ozone Range, the Zephyr is the Black Shadow on Lightwind days, while our White Enduro shines bright on those sunny 12m Sessions. See photos below of our kites, what are you waiting on? Get a template sent over today!
The process they use has never been easier. Just give us a call on 01202 763675.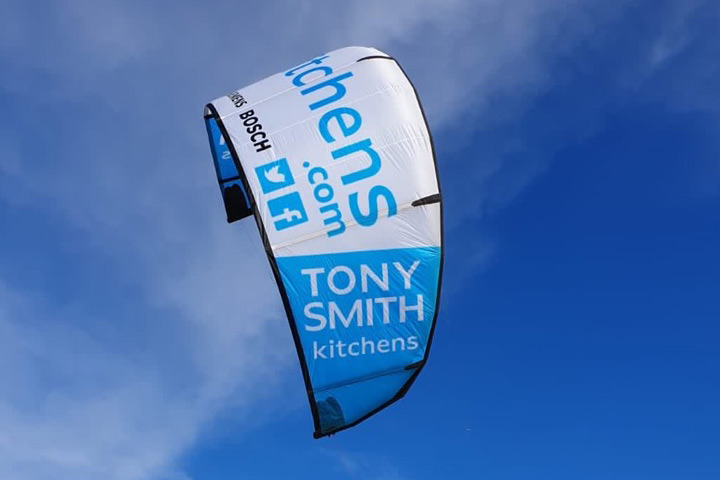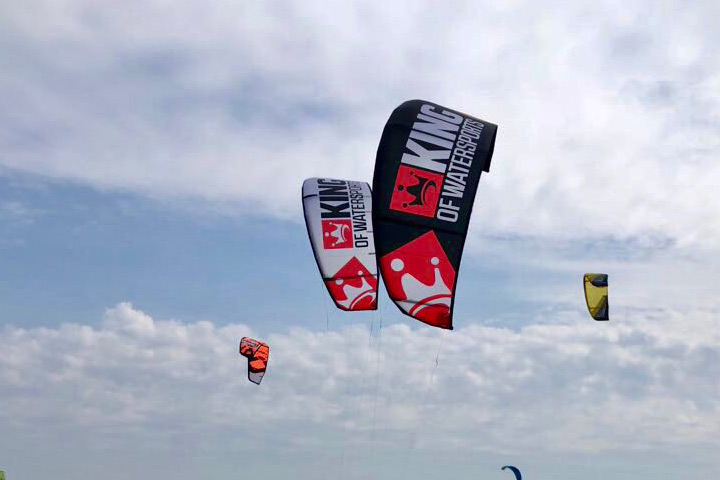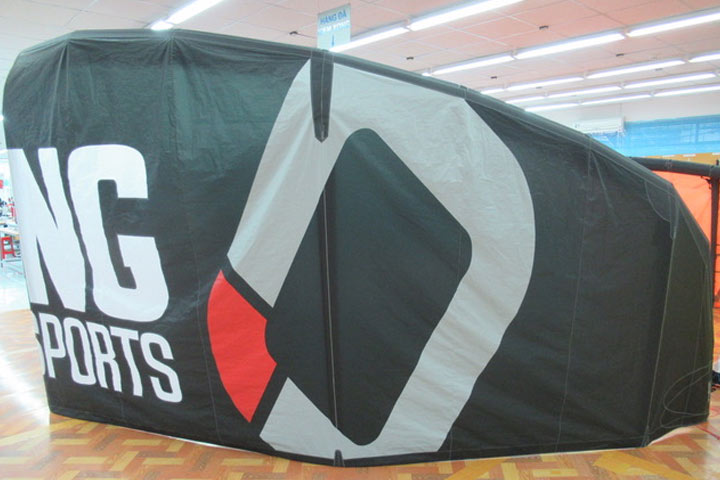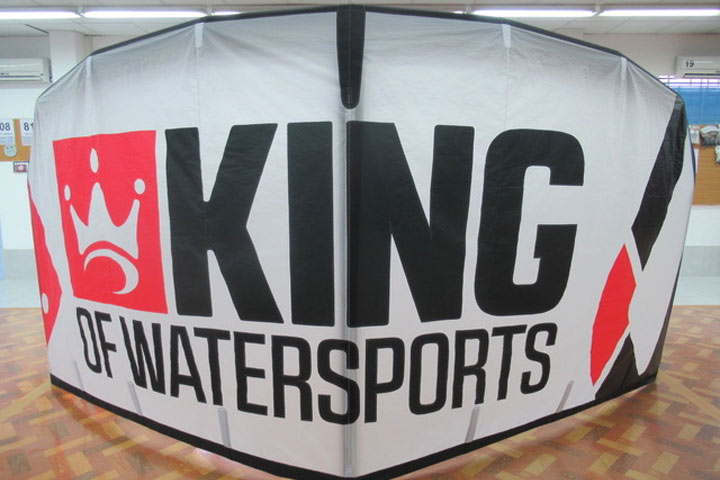 CHOOSE YOUR KITE TO CUSTOMISE