Hyperlite PBJ Wakeboard 2015
£191.91

ex VAT

(USD262.15)
The PBJ is so smooth and tasty you can have it every day of the week. Slash, Slay and Play at its best.

Design details
FULL E-CORE PARK BOARD
Sizes: 134cm, 138cm, 143cm
FINS: 4-Pack - .85" Feature
SHAPED By: AARON
CONSTRUCTION FEATURES
Team Inspired Design

Sintered Enduro Base

360 Degree ABS Sidewall

Fully Machined E-Core

Continuous Rocker

Diamond Tip & Tail

Flat base

M6 Inserts

Shaped by Aaron

45 Degree Micro Edge Bevel
Product Review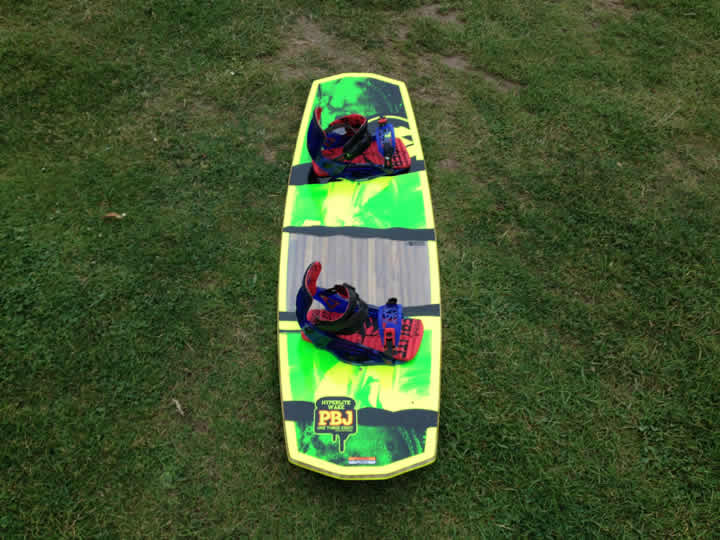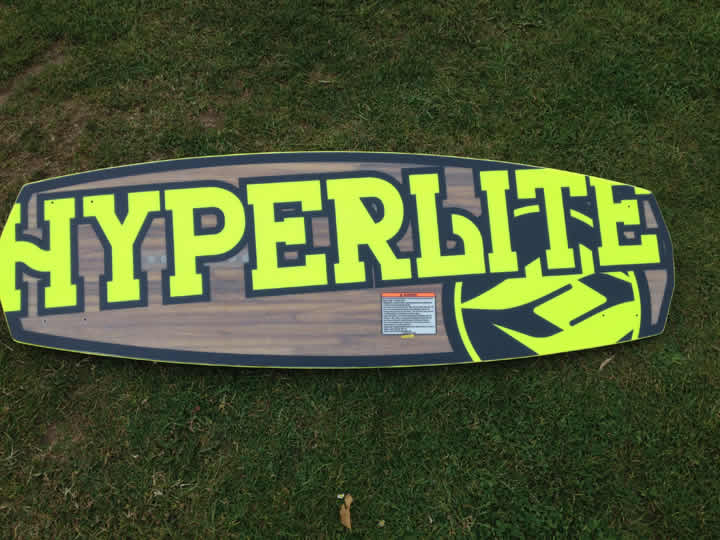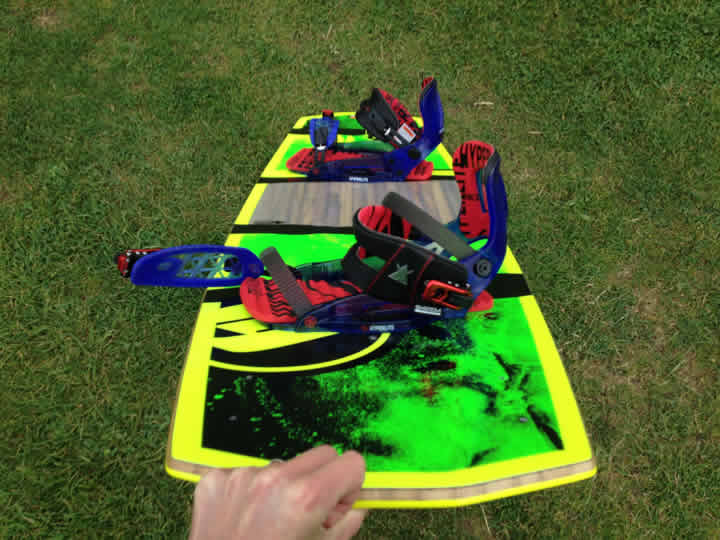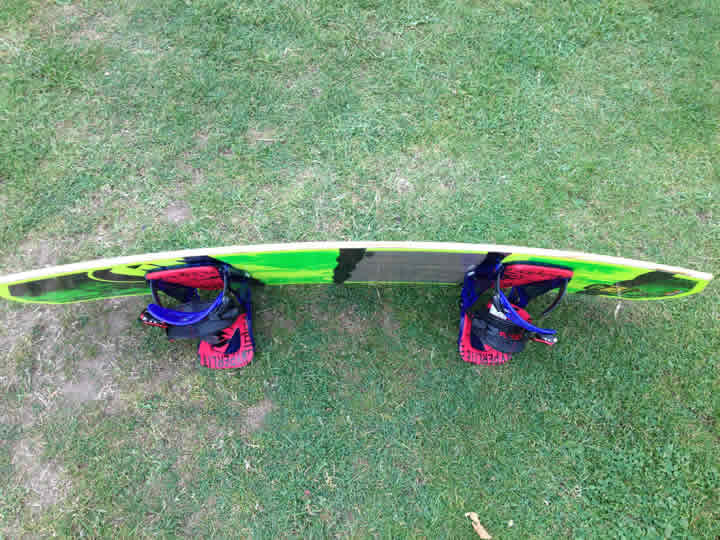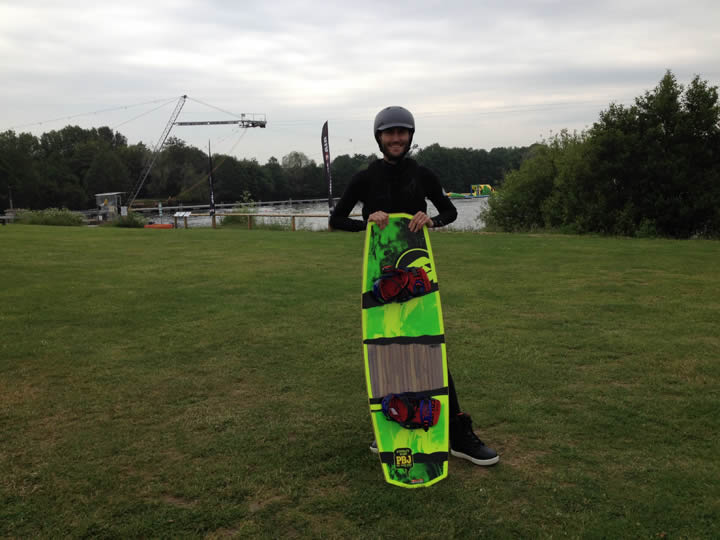 First Impressions:
The first thing that struck me when I unboxed my new Hyperlite PBJ 138cm was the thickness and weight. Initially, I was put off as I thought that the board would be too heavy and be slow.
Nonetheless, I thought that the Hyperlite PBJ's graphics were awesome and had a real skateboard feel about it.
How the Board Rides:
Putting my scepticism aside, I took the 2015 PBJ out for it's first run at the New Forest Wake Park… and I was blown away! I found that the heavy weight of the board made hitting the features super stable and therefore giving me confidence to try new obstacles. I didn't feel the weight of the board under my feet but olling was noticeably more of an effort.
Even so, this wakeboard feels tougher than the kickers & sliders and will be very difficult to damage, which will definitely help if you decide to resell in the future.
Conclusion:
The 2015 Hyperlite PBJ is the perfect board for riders who are beginning to hit features at the cable park. The board is bomb proof which gives you the confidence to progress and try new tricks.
This board made me realise that my previous wakeboard was slowing my progression as it wasn't suited to my level. I felt that I have taken a two step back with this board, but by doing so, it has enable me to make twenty two steps forward.
Review by:
Jim Windebank
King of Watersports Rider
Online secure ordering
Price match
Returns within 30 days
Hotline 01202 763675