Cabrinha XCaliber 2016 Kiteboard
The Cabrinha XCaliber 2016 is a premium competition freestyle kiteboard designed for the high end competitor.
Design details
The 2016 XCaliber is Carbinha's world class competition freestyle model. Its high performance comes from the extensive use of structural carbon that stiffens the flex pattern, for increased response and explosive pop. The Cabrinha XCaliber 2016 performance rocker line allows for increased drive into powered freestyle tricks while retaining excellent upwind performance. The double concave with cantered rail panels shift into a quad concave tip bottom shape. This channels the water flow for maximum edge control, board response, and smooth landings. The progressive 3D moulded top and bottom shape gives added dimension to the 2016 XCaliber. A single pour, ultra bond liquid polyurethane elastomer around the entire board is the ultimate impact resistant material and helps with rebound and vibration reduction. Designed to provide quick bursts of speed, incredible pop, and the upwind ability to keep your performance spot on.
Sizes: 132 x 40 / 135 x 41 / 138 x 42 / 141 x 43
Features & Benefits:
Extensive use of structural carbon

Stiff flex pattern for a rapid response and explosive pop

Amazing reflex

Excellent upwind drive

Stable high speed landings

Includes 40mm fins, handle & mounting hardware.

New for 2016:
Extensive use of structural carbon

Gloss finished deck

Bigger handle and semitransparent fins.

DESIGNERS NOTES

STYLE SELECTOR
| | | | | | | | | | | |
| --- | --- | --- | --- | --- | --- | --- | --- | --- | --- | --- |
| FREESTYLE | | | | | | | | | | |
| WAKESTYLE | | | | | | | | | | |
| BIG AIR | | | | | | | | | | |
| LIGHTWIND | | | | | | | | | | |
| CABLE | | | | | | | | | | |
| RACE | | | | | | | | | | |
| WAVE | | | | | | | | | | |
| | 1 | 2 | 3 | 4 | 5 | 6 | 7 | 8 | 9 | 10 |
KoW Images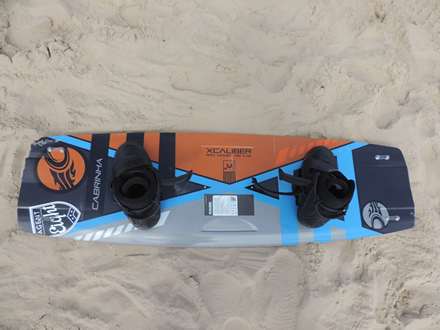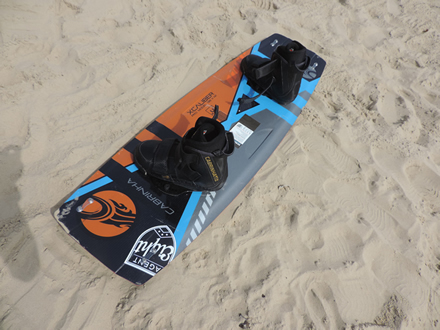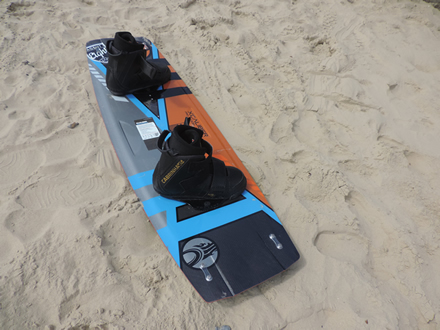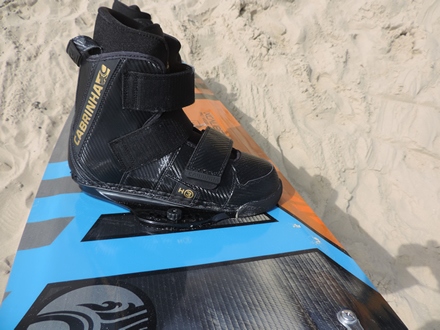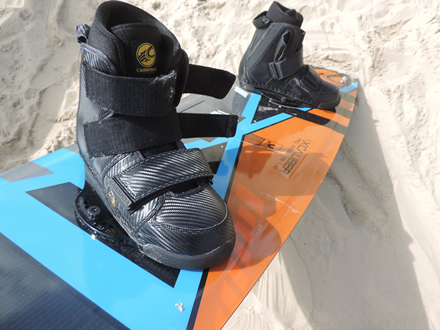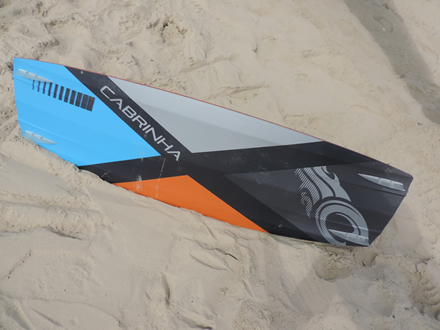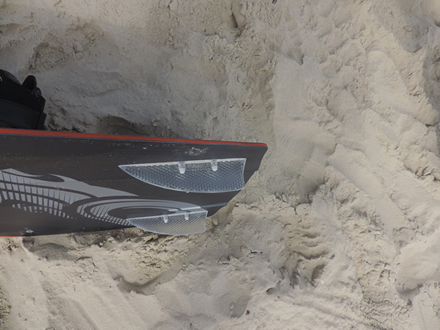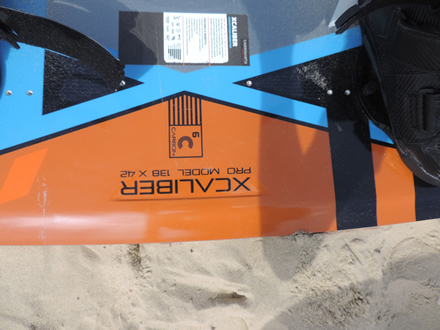 Online secure ordering
Price match
Returns within 30 days
Hotline 01202 763675