Cabrinha Switchblade 2017 Kite
£490.82

ex VAT

(USD598.80)
The 2017 Cabrinha Switchblade is back for an 12th year with its 5-strut hybrid design, fusion wing tip shape, and draft forward profile. Widely known as the most versatile kite on the market, the Cabrinha Switchblade 2017 is the perfect freeride/ freestyle crossover choice to do it all.

Design details
Please contact us for colour options
The Cabrinha 2017 Switchblade is the likely kite option for most kiteboarders. Whether you have just started to kiteboard, enjoy cruising flat/ choppy water, want to jump big, get out in the waves, or begin to unhook: the Switchblade can do it all. This kite's versatility makes growing out of it impossible!
The 2017 Switchblade has a five strut design that holds the canopy true to its intended shape. This increases the kite's performance no matter the wind conditions. The wide range of attack angles give the Switchblade the incredibly powerful, predictable pull that it's famous for while maintaining maximum control and responsiveness. The 2017 Switchblade remains true to the soul of kitesurfing, making it a great first choice for an all around kite.
Sizes: 4 / 5 / 6 / 7 / 8 / 9 / 10 / 11/ 12 / 14
Style: PERFORMANCE FREERIDE / CROSSOVER
Design Profile: 5 Strut, Hybrid design, Fusion wing tip shape, Draft forward profile
Attributes:
Ultimate performance in the widest range of conditions and variety of riding styles

Smooth power delivery

Predictable handling

Great upwind performance

Ridiculously high hang times

Distinctly sharp and precise turns

Easy relaunch

New for the 2017:
Low stretch bridle lines

Sprint system with airlock

Pure profile panels

STYLE SELECTOR
| | | | | | | | | | | |
| --- | --- | --- | --- | --- | --- | --- | --- | --- | --- | --- |
| FREESTYLE | | | | | | | | | | |
| FREERIDE | | | | | | | | | | |
| BIG AIR | | | | | | | | | | |
| SURF | | | | | | | | | | |
| | 1 | 2 | 3 | 4 | 5 | 6 | 7 | 8 | 9 | 10 |
ATTRIBUTES
| | | | | | | | | | | |
| --- | --- | --- | --- | --- | --- | --- | --- | --- | --- | --- |
| TURNING SPEED | | | | | | | | | | |
| BOOSTING | | | | | | | | | | |
| HANG TIME | | | | | | | | | | |
| LOW-END POWER | | | | | | | | | | |
| DEPOWER | | | | | | | | | | |
| RELAUNCH | | | | | | | | | | |
| UPWIND ABILITY | | | | | | | | | | |
| | 1 | 2 | 3 | 4 | 5 | 6 | 7 | 8 | 9 | 10 |
KoW Images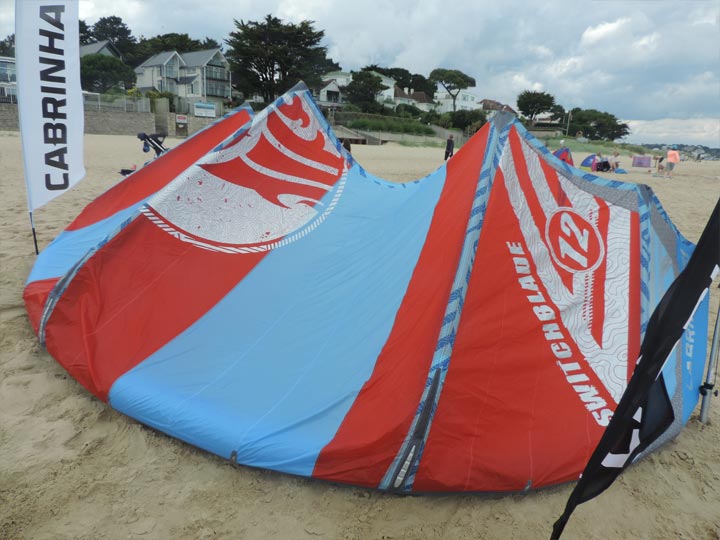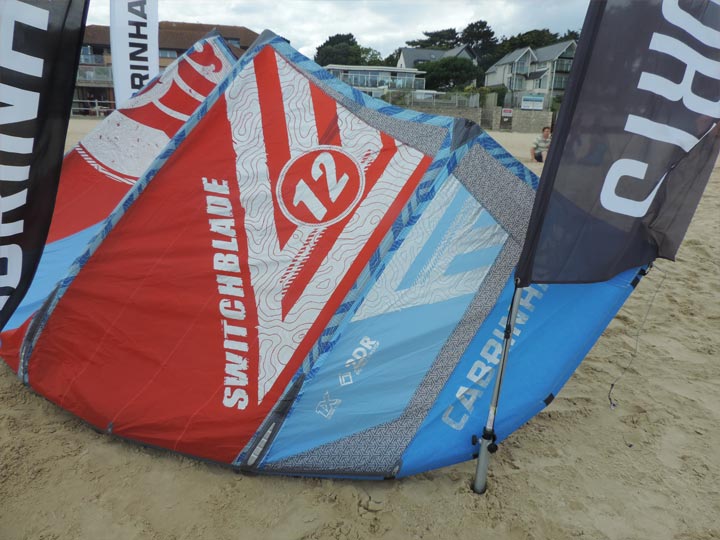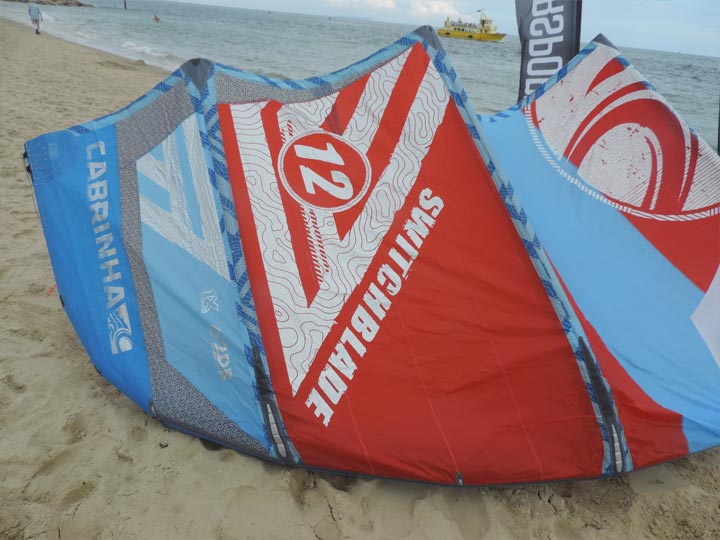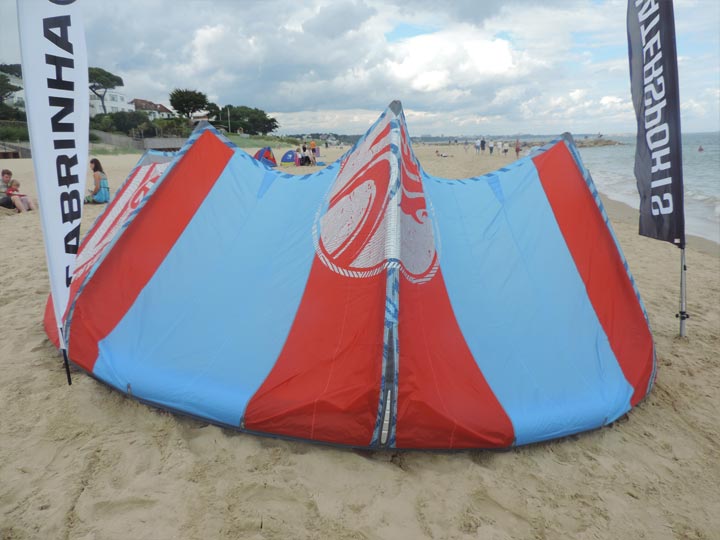 Online secure ordering
Price match
Returns within 30 days
Hotline 01202 763675