Cabrinha Radar 2016 Kite
The Cabrinha Radar 2016 kite is a versatile all-around kite that excels in all conditions. The 2016 Radar from Cabrinha is the perfect kite for beginner to intermediate kitesurfers with ability to fast track your riding to the next level.
Design details
The Cabrinha Radar 2016 is a free ride / crossover kite that has great function and versatility to the enable new kitesufers to easily progress with speed. The high sweep and low aspect ratio makes the 2016 Cabrinha Radar light and manoeuvrable, while remaining well balanced and responsive. Any input given to the control system translates into immediate an feedback from the Radar kite. A simple bridle and thinned profiles keep the power in check, while providing all the stability and power you'll need.
The Radar from Cabrinha is a full bodied, swept wing kite, meaning you will not find an easier kite to relaunch. The generously curved leading edge makes the kite roll into the relaunch position with very little input from the rider. It fits cleanly into the Cabrinha range as a kite that will do just about anything!
Sizes: 3.5 / 5 / 7 / 9 / 10 / 12 / 14
Rider Profile: The Radar is for riders who want an easy to use kite for fast progression with incredible relaunch capabilities.
Features & Benefits:
Amazing relaunch

Light bar pressure: Easy on the arms

Great all-around kite

Ultra responsive and easy to turn

Consistent and stable pull
Easy to progress.

New for 2016:
Increased the aspect ratio and reduced sweep for improved performance

Sits further forward in the window

Better upwind performance

Shorter de-power travel

Improved park and ride

Faster pivotal turning

A setting = Freeride performance. Zero to Hero

B settings= Schools and beginners.

DESIGNER NOTES

STYLE SELECTOR
| | | | | | | | | | | |
| --- | --- | --- | --- | --- | --- | --- | --- | --- | --- | --- |
| FREESTYLE | | | | | | | | | | |
| FREERIDE | | | | | | | | | | |
| BIG AIR | | | | | | | | | | |
| SURF | | | | | | | | | | |
| | 1 | 2 | 3 | 4 | 5 | 6 | 7 | 8 | 9 | 10 |
ATTRIBUTES
| | | | | | | | | | | |
| --- | --- | --- | --- | --- | --- | --- | --- | --- | --- | --- |
| TURNING SPEED | | | | | | | | | | |
| BOOSTING | | | | | | | | | | |
| HANG TIME | | | | | | | | | | |
| LOW-END POWER | | | | | | | | | | |
| DEPOWER | | | | | | | | | | |
| RELAUNCH | | | | | | | | | | |
| UPWIND ABILITY | | | | | | | | | | |
| | 1 | 2 | 3 | 4 | 5 | 6 | 7 | 8 | 9 | 10 |
KoW Images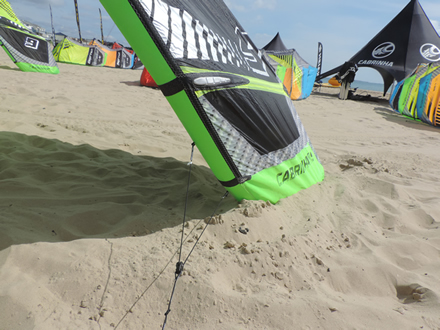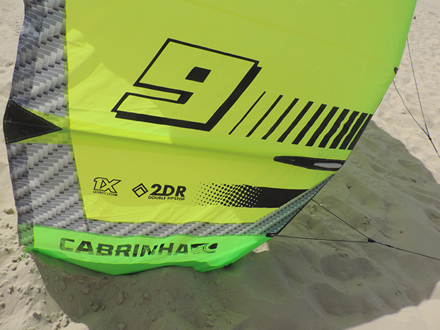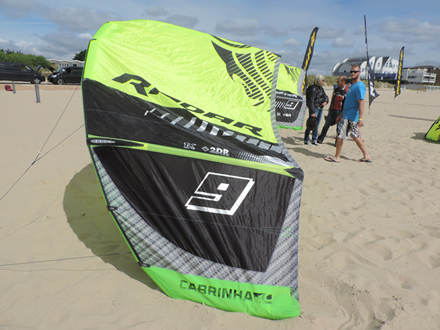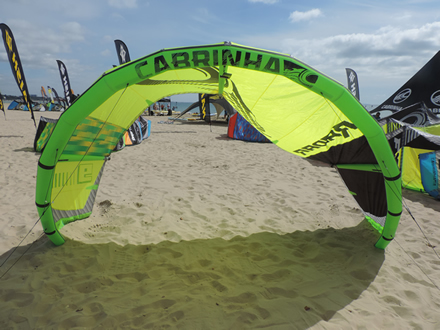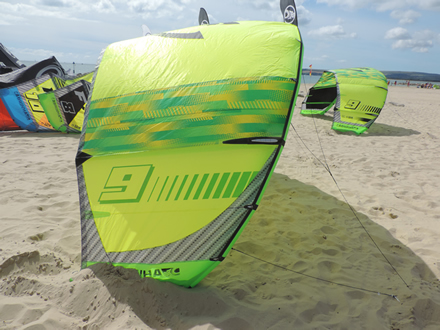 Online secure ordering
Price match
Returns within 30 days
Hotline 01202 763675