Cabrinha Drifter 2016 Kite
The Carbinha Drifter 2016 is specially designed for kitesurfing in waves and surf freestyle. The 2016 Drifter's standout "Slack Line Drift" characteristic, defines the kites exceptional ability to drift downwind and stay aloft when the lines are slackened.
Design details
The Cabrinha Drifter is back for 2016 with two new bridle tuning options. One tuning option optimises performance for offshore wind conditions, and the
other optimises performance for onshore winds. The 2016 Drifter is a high depower kite that allows you to drop in the wave, accelerate, then dump the power completely to snap or carve turns. The kite is specifically designed to give you power on demand… power is effortlessly delivered to get you to the wave and then can be immediately released for riding the wave.
This excellent surf performance has put the Drifter kite at the top of its class. Dominating the podium with 2x World Kitesurfing Wave Championship titles in both the men's and women's divisions, the Cabrinha Drifter delivers a perfect blend of the best elements of surfing and kitesurfing.
Sizes: 4.5 / 5.5 / 7 / 8 / 9 / 11 / 13
Features & Benefits:
Dedicated surf kite

Best 'Slack Line Drift' on the market

Precision turning

Get all the power you need, with the ability to dump it for a pure surf feeling

Amazing relaunch

Quick kite acceleration and deceleration

Excellent for surf freestyle with a surfboard, skimboard or wakeboard.

New for 2016:
Onshore and Offshore tuning options
A/ OFFSHORE - Faster Turning and kite flies forward and more powered up. For twintip/mutant style in the waves

B/ ONSHORE Ships - Traditional "Pure Surf" drift

DESIGNERS NOTES

STYLE SELECTOR
| | | | | | | | | | | |
| --- | --- | --- | --- | --- | --- | --- | --- | --- | --- | --- |
| FREESTYLE | | | | | | | | | | |
| FREERIDE | | | | | | | | | | |
| BIG AIR | | | | | | | | | | |
| SURF | | | | | | | | | | |
| | 1 | 2 | 3 | 4 | 5 | 6 | 7 | 8 | 9 | 10 |
ATTRIBUTES
| | | | | | | | | | | |
| --- | --- | --- | --- | --- | --- | --- | --- | --- | --- | --- |
| TURNING SPEED | | | | | | | | | | |
| BOOSTING | | | | | | | | | | |
| HANG TIME | | | | | | | | | | |
| LOW-END POWER | | | | | | | | | | |
| DEPOWER | | | | | | | | | | |
| RELAUNCH | | | | | | | | | | |
| UPWIND ABILITY | | | | | | | | | | |
| | 1 | 2 | 3 | 4 | 5 | 6 | 7 | 8 | 9 | 10 |
KoW Images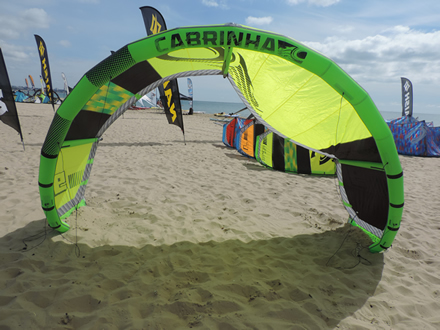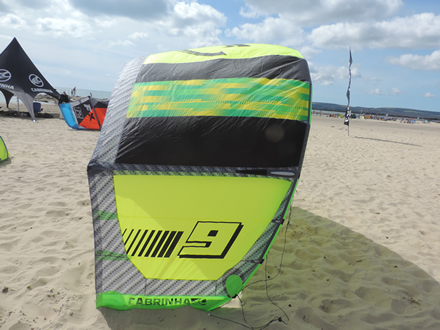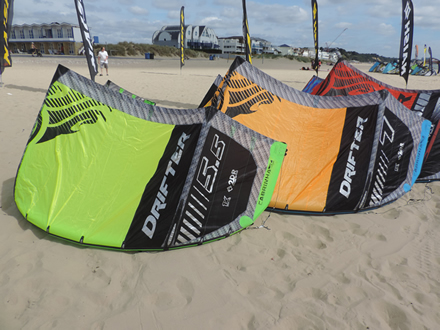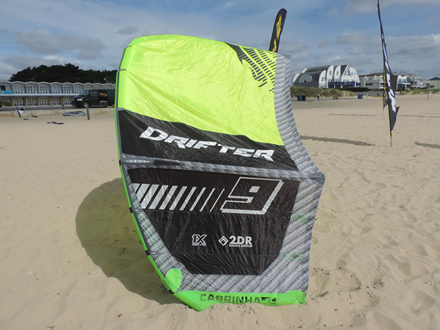 Online secure ordering
Price match
Returns within 30 days
Hotline 01202 763675