Cabrinha Contra 2016 Kite
The Cabrinha Contra 2016 is perfect light wind kitesurfing kite for all riders that want to extend their session when the wind is light or has dropped down. For 2016, the Cabrinha Contra has had modified bridle tuning to increase the control response.
Design details
Get more days on the water when the wind is light with the Cabrinha Contra 2016 three strut lightwind kite. Designed to maximise power production in light winds, while ensuring effortless power control from Cabrinha's trademark depower-on-demand.
The 2016 Contra is able to execute sharp and precise turning and has the power of a larger kite while maintaining the finesse of a smaller kite. Tuned to deliver the type of performance that will widen the scope of what you can do in light winds, the Cabrinha Contra is the perfect kite to extend your game into the lightwind arena.
Sizes: 13 / 15 / 17
Features & Benefits:
The perfect lightwind extension to your quiver

Easy park and ride allows even advanced freestyle tricks in lightwind

Featherweight control ensures less work for a nimble, light in the hand effect

Works well with any board in your quiver

Easy relaunch so you're not left downwind

More pivotal/ playful than a race or a 5 strut kite

Has great turning speed, and is excellent for generating power and speed

Low diameter struts for lighter weight and increased low wind performance and efficiency

Large wind range

Excellent for recreational foil boarding

Easy relaunch.

New for 2016
Modified bridle tuning.
DESIGNERS NOTES

STYLE SELECTOR
| | | | | | | | | | | |
| --- | --- | --- | --- | --- | --- | --- | --- | --- | --- | --- |
| FREESTYLE | | | | | | | | | | |
| FREERIDE | | | | | | | | | | |
| BIG AIR | | | | | | | | | | |
| SURF | | | | | | | | | | |
| | 1 | 2 | 3 | 4 | 5 | 6 | 7 | 8 | 9 | 10 |
ATTRIBUTES
| | | | | | | | | | | |
| --- | --- | --- | --- | --- | --- | --- | --- | --- | --- | --- |
| TURNING SPEED | | | | | | | | | | |
| BOOSTING | | | | | | | | | | |
| HANG TIME | | | | | | | | | | |
| LOW-END POWER | | | | | | | | | | |
| DEPOWER | | | | | | | | | | |
| RELAUNCH | | | | | | | | | | |
| UPWIND ABILITY | | | | | | | | | | |
| | 1 | 2 | 3 | 4 | 5 | 6 | 7 | 8 | 9 | 10 |
KoW Images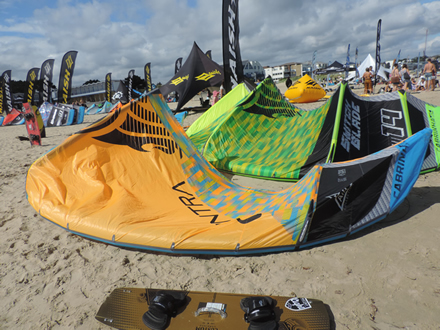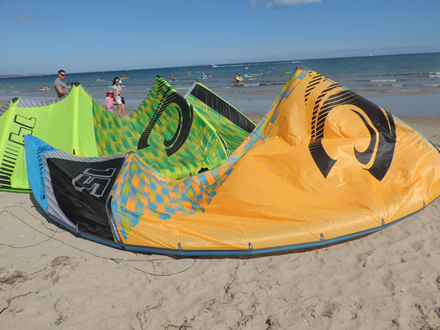 Online secure ordering
Price match
Returns within 30 days
Hotline 01202 763675