Cabrinha Chaos 2016 Kite
The Carbinha Chaos 2016 is focused for kitesurfers that want the highest performing technical freestyle kite in Carbinha's range. The 2016 Chaos from Cabrinha offers podium-proven competition freestyle performance in a kite.
Design details
The 2016 Cabrinha Chaos is designed to win competitions. Surpassing all expectations, the 2016 Chaos can handle your training workload and deliver results. Its aggressive, high aspect C-shape design gives you the pop and line slack you need to make unhooked tricks effortlessly. Its superior wind range is a big advantage over its rivals.
Extended suspension lines add support to the leading edge of the Chaos to maintain arc shape and add flight stability. This ensures torsional freedom and movement to the kite for a stable and supported ride. Tuned perfectly for freestyle, the 2016 Cabrinha Chaos flies through turns rather than pivoting through the wing tips. You can throw a kite loop with the tightest arc possible. Its bar pressure stays light but delivers the right amount of feedback to let you know where the kite is at all times.
New to the 2016 model are its customisable steering options for either quicker turns, or a more stable kite position for handle passes.
Sizes: 7 / 9 / 11 / 13
Features & Benefits:
Competition freestyle kite

Engineered for unhooked moves

Explosive pop

Power through turns for massive kiteloops

Sharp and precise turning radius

Tuned profiles for quick acceleration

Excellent wind range

Arc support lines for flight stability.

New for 2016:
100% pure C-kite - no bridles

C-Port lines = Arc support lines

Increased pop and slack line

Multi tuning options to customise it to your riding style

Stable and supported feeling with sharp and precise turning

Requires Chaos control system

Cancelled the 5.5m & 8m.

DESIGNERS NOTES

STYLE SELECTOR
| | | | | | | | | | | |
| --- | --- | --- | --- | --- | --- | --- | --- | --- | --- | --- |
| FREESTYLE | | | | | | | | | | |
| FREERIDE | | | | | | | | | | |
| BIG AIR | | | | | | | | | | |
| SURF | | | | | | | | | | |
| | 1 | 2 | 3 | 4 | 5 | 6 | 7 | 8 | 9 | 10 |
ATTRIBUTES
| | | | | | | | | | | |
| --- | --- | --- | --- | --- | --- | --- | --- | --- | --- | --- |
| TURNING SPEED | | | | | | | | | | |
| BOOSTING | | | | | | | | | | |
| HANG TIME | | | | | | | | | | |
| LOW-END POWER | | | | | | | | | | |
| DEPOWER | | | | | | | | | | |
| RELAUNCH | | | | | | | | | | |
| UPWIND ABILITY | | | | | | | | | | |
| | 1 | 2 | 3 | 4 | 5 | 6 | 7 | 8 | 9 | 10 |
KoW Images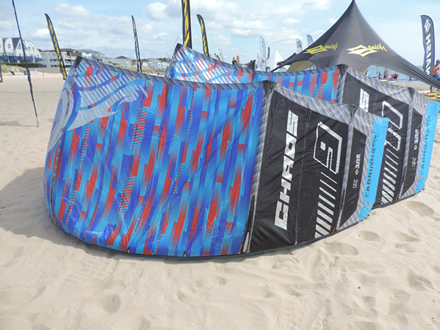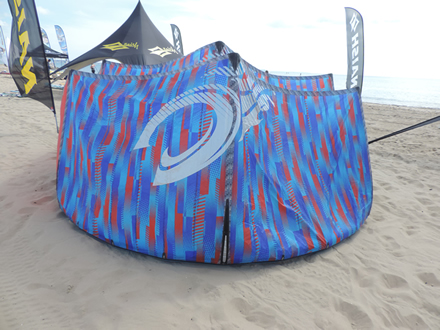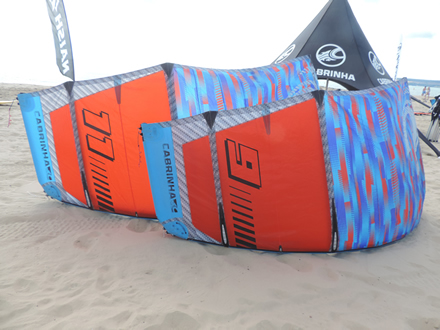 Online secure ordering
Price match
Returns within 30 days
Hotline 01202 763675