The ND Look
The Nick Davies Wake Collection for 2018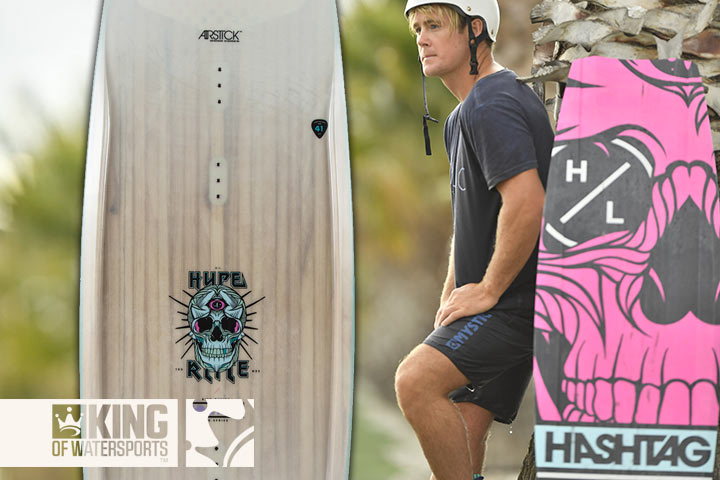 Nick Davies Signature Model - The new 2018 Hashtag Cable Wakeboard. With more surface area, thanks to a wider profile and blunt tip and tail shape, the Hashtag supports the biggest air tricks. find out more...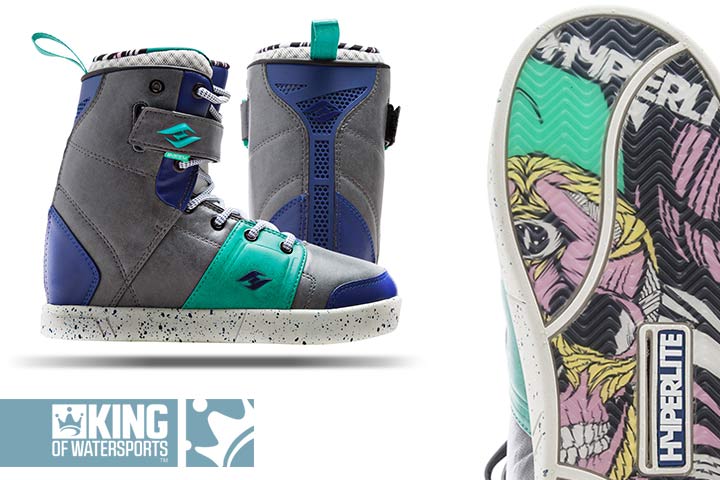 How could the king of cable not have his own System boot? The 2018 Hyperlite Process Boot find out more...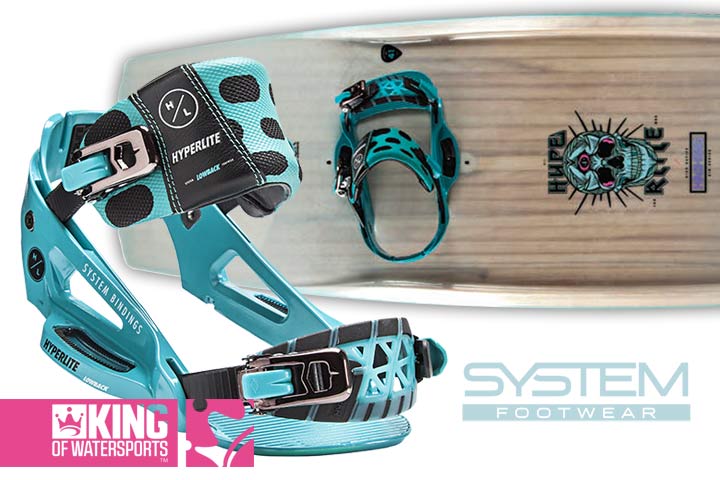 The 2018 Hyperlite System Lowback in Teal to create the perfect match. find out more...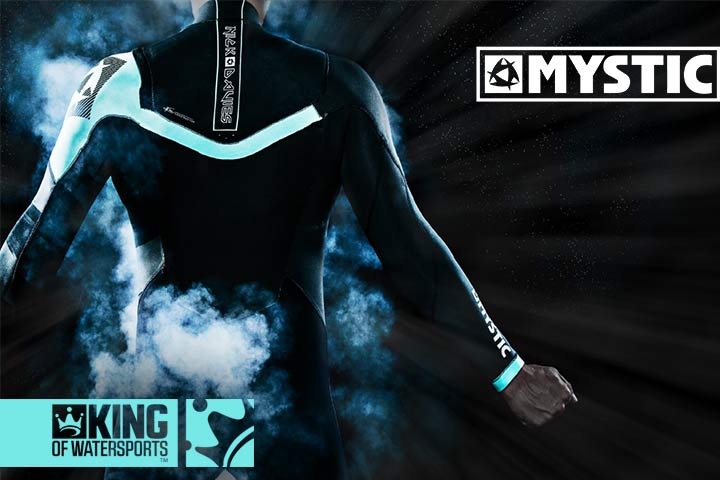 The signature Nick Davies long arm shorty wetsuit is loaded with tons of new features, combined with an on-trend hue of electric blue and chess print on the sleeve. find out more...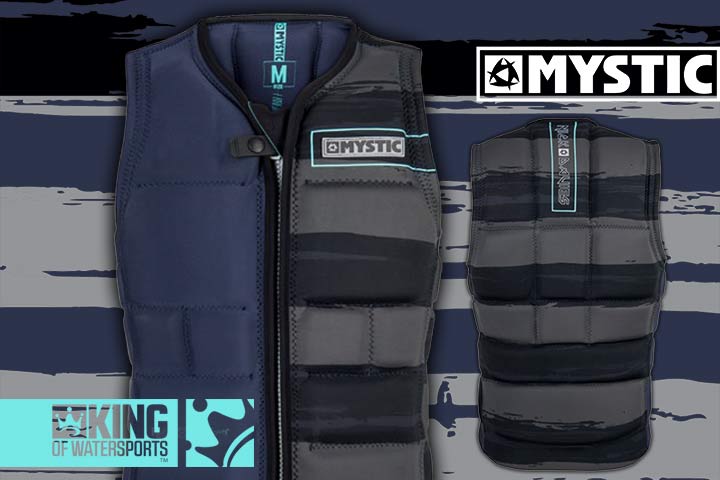 Nick's new impact vest benefits from Nitrile Butadiene Rubber which has a very high impact absorption, has low to no water absorption and preforms good in high and low temperatures. find out more...