Entry Level Wing Foil Kit
Below we have highlighted some boards, wings and foils that are great for learning. Their main characteristics are stable and forgiving so while they may not win you any races they will help you learn quickly.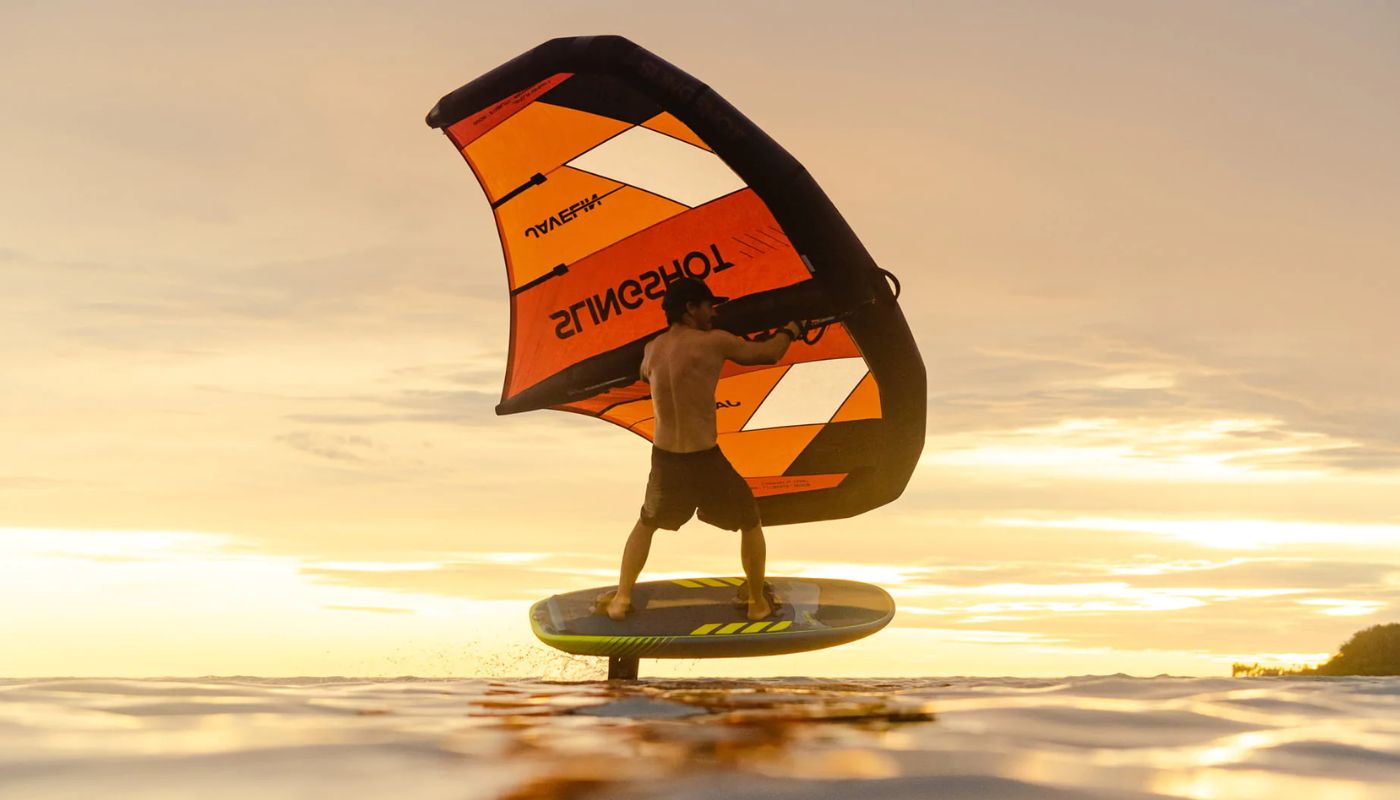 Choosing Your Kit
Although this kit will not take out all pain of learning a new sport it will give you the best possible experience of wing foiling. Stabilty and control is the key ingredient to all the kit below and if you are not sure what sizes to choose, then head to our buyers guide to get your sizes dialled in. Buyers guide here.
Entry Level Wingfoil Boards
Entry Level Wings
Entry Level Hydrofoils