Kitesurf Getting Started Guide
Why do you want to learn to kitesurf?
According to The Times, "Kitesurfing is the new golf". A worldwide watersport, kitesurfing is not as out-of-reach as it may seem and you don't need to be a daredevil to give it a try. The kite community is well established, with expert teachers, and great places to buy or hire kit almost anywhere on the globe.
Do you need to be physically strong to kite surf?
Kitesurfing is completely scalable, the bigger you are the bigger your kite is, simples as that. Some of the world's best kitesurfers started as young as 8 on tiny kites, they could be kiting in the same weather as a big guy on a much larger kite - when you are harnessing the wind it's only the size of the kite you chose that makes a difference. As a sport it is accessible to everyone, big and small.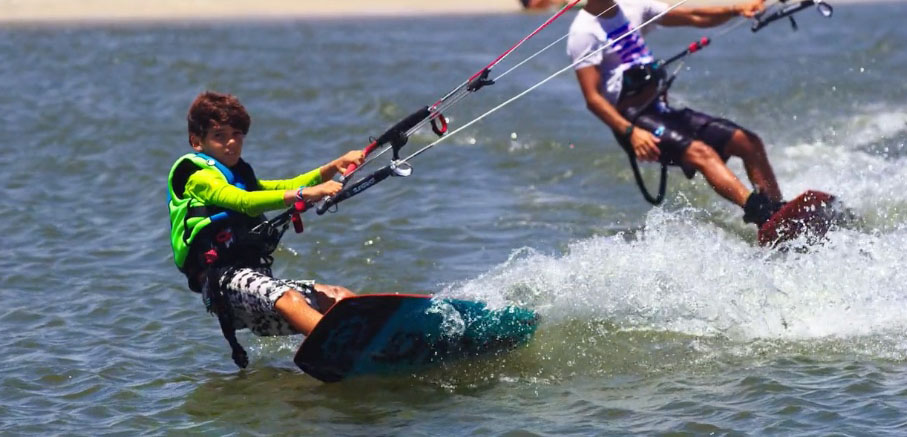 HOW FIT DO YOU NEED TO BE TO KITESURF?
The hardest part is learning to kitesurf, getting the hang of the kite and body dragging can be a little strenuous on your body for a couple of days but once you get the hang of it, it's smooth sailing. Kitesurfing is actually a great workout, legs, arms, core - it's a great way to keep fit, even later in life - check out Richard Branson!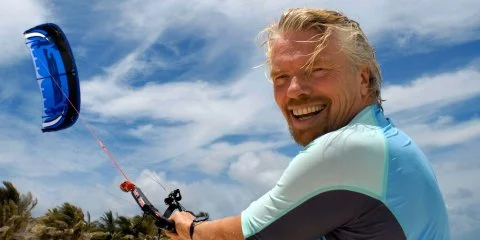 ​
Do I need to take kitesurfing lessons?
We would definitely recommend you take some lessons - for your own safety and for the safety of others who are out on the water with you. There are a few basic principals that you really need to understand to stop yourself getting seriously hurt on the water. It usually takes a short two day course to master these and get the hang of the kite, perhaps even a short ride on the board.
My first kitesurfing set up - what do I need?
So you've had your lessons and are ready to practice your new kitesurfing skills at every opportunity. This is the kitesurfing kit list for your first year on the water from the experts at King of Watersports.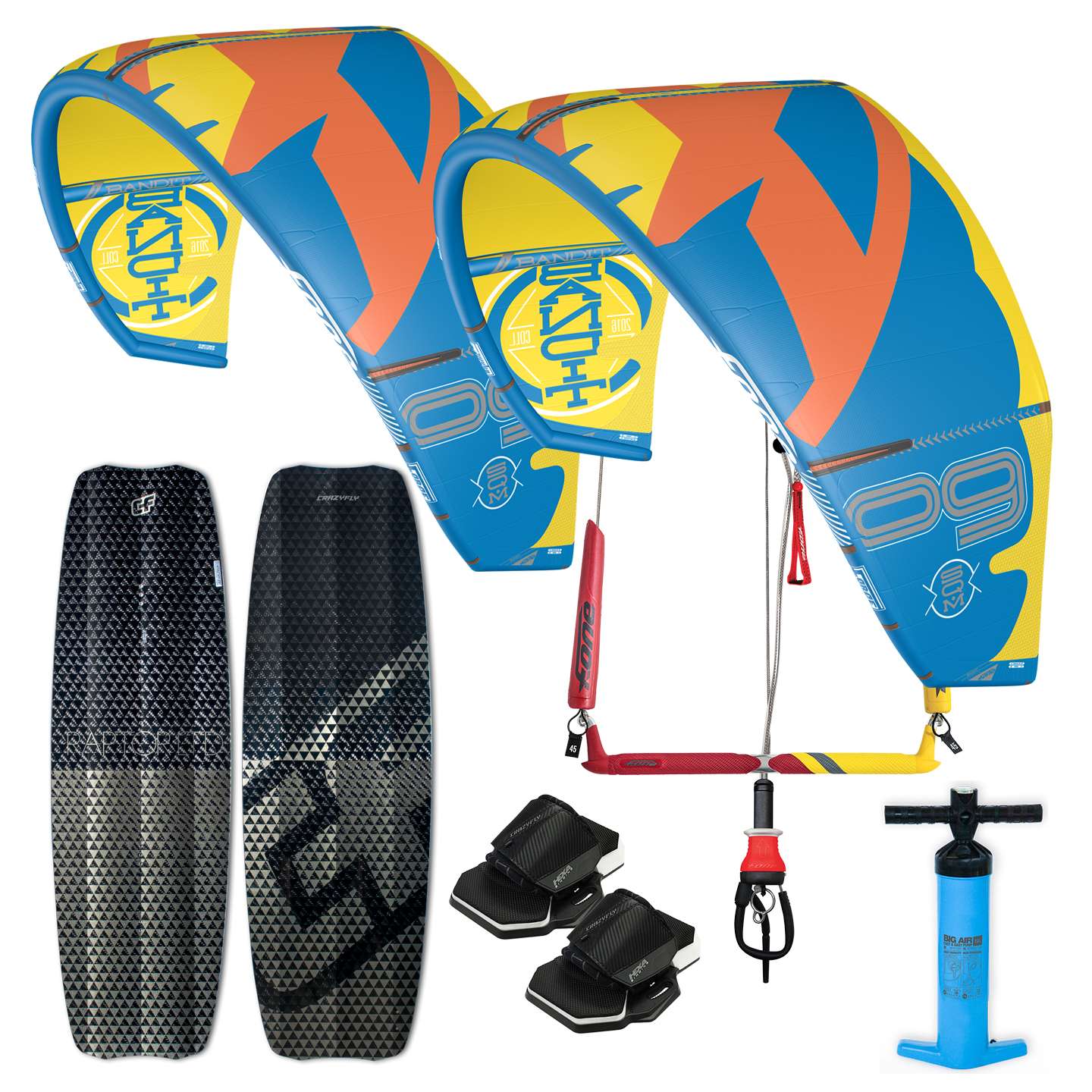 ​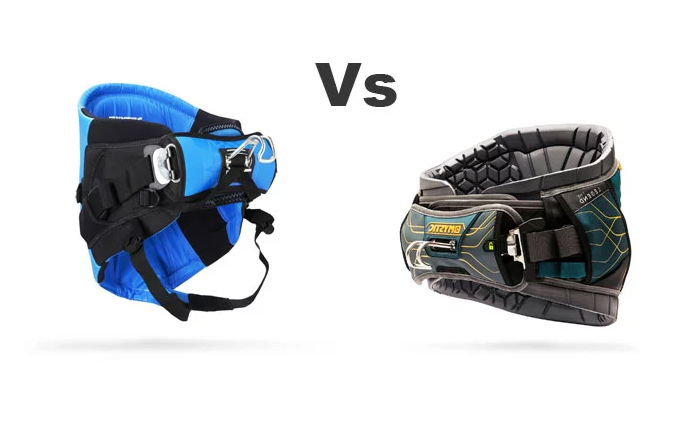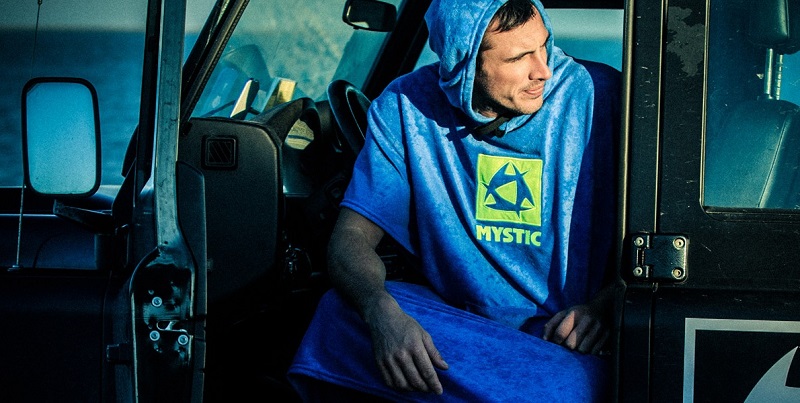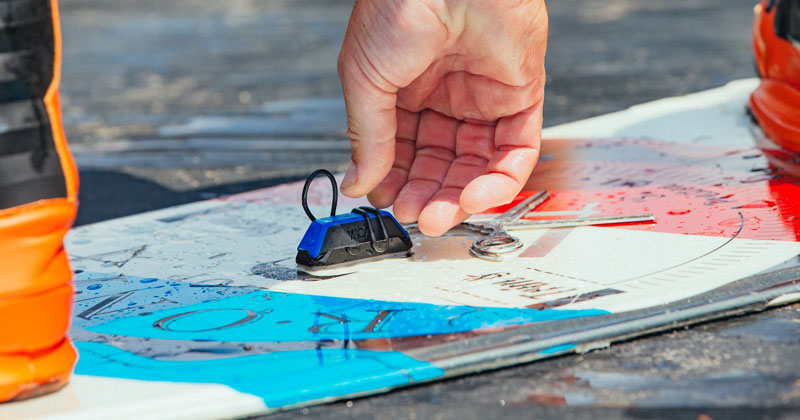 Need a little help?
The team at King of Watersports are weathered kitesurfers, they know the best boards, kites and wetsuits to get you started. We want you to love the sport and enjoy your time on the water as much as we do - give us a bell if you need a helping hand 01202 763 675 or pop Alex or Ollie an email on [email protected]